CONTENTS
Reasons for the popularity of target marketing
What is segmentation and personalisation
How to analyse segmentation data
In a highly competitive environment retailers are finding it increasingly difficult to retain old customers, turning them into long-term ones, and attracting new ones. Customers have a wide range of choice as brands and chains proliferate. In order to attract attention and not to be forgotten marketing strategies need to be developed by analyzing their relationship with the customer. In this article we will talk about two types of marketing and the relevance of their tools.
Mass marketing aims to globalize the offer. A mass marketing strategy does not involve differentiation, as it aims to increase market reach. Previously, this method was effective for expanding the target audience and was applied to general merchandise, universal to all.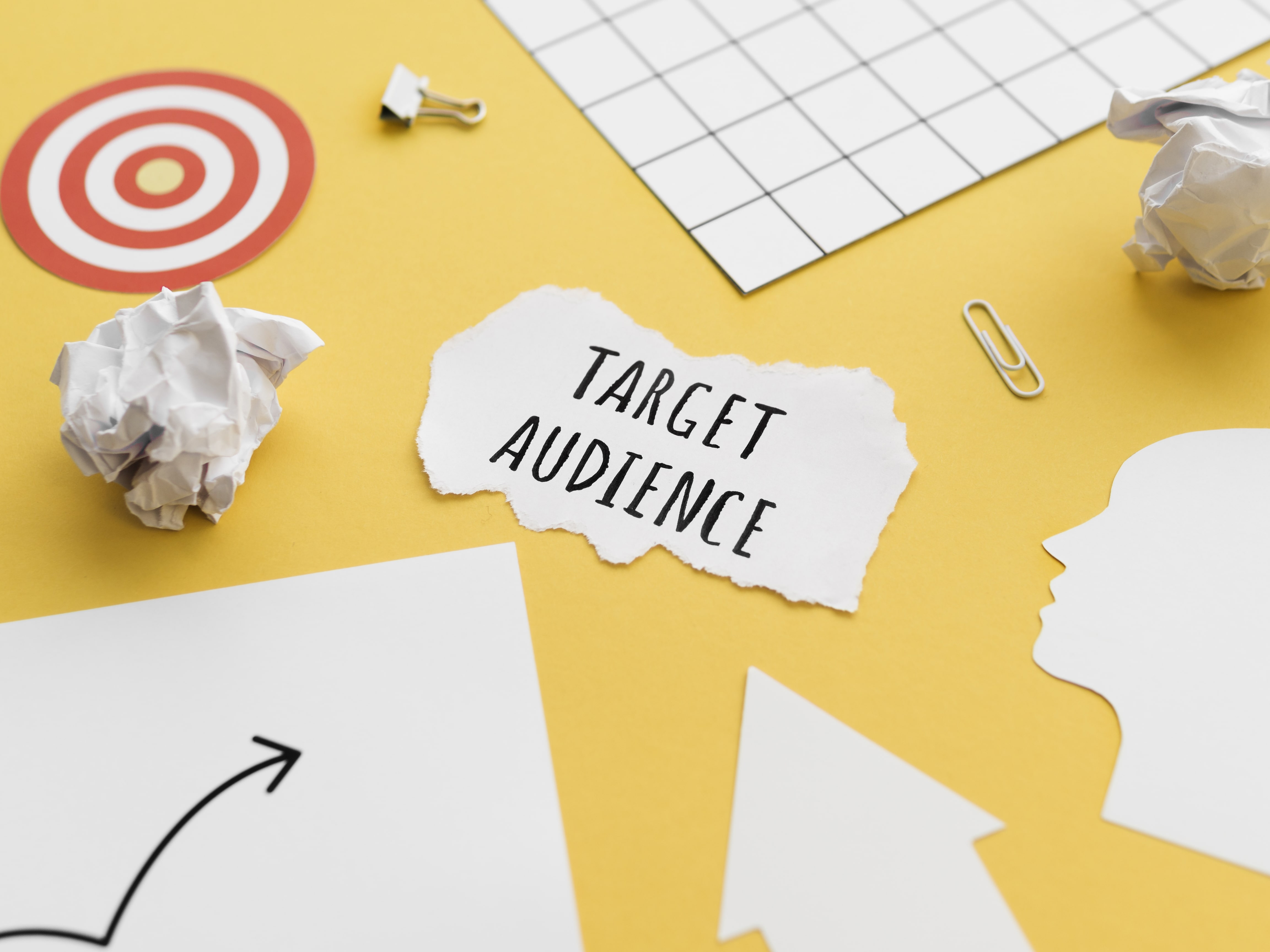 mass coverage;

standardization and unification;

covering basic needs.
Before using a mass marketing strategy the cost-effectiveness of such promotion among other market offerings should be carefully analyzed.
Target marketing is a type of marketing activity that aims to promote certain product groups by taking into account the characteristics of the target audience. In simple terms, target marketing does not cover the whole market at once but moves from the general to the particular in its' strategies.
Ever-increasing competition between retail chains increases the need to detail marketing strategies. In order to make a quality offer customer analytics must be conducted, as the way people shop is also changing.
Promoting products with classic marketing tools does not improve results, so other strategies are becoming more relevant today.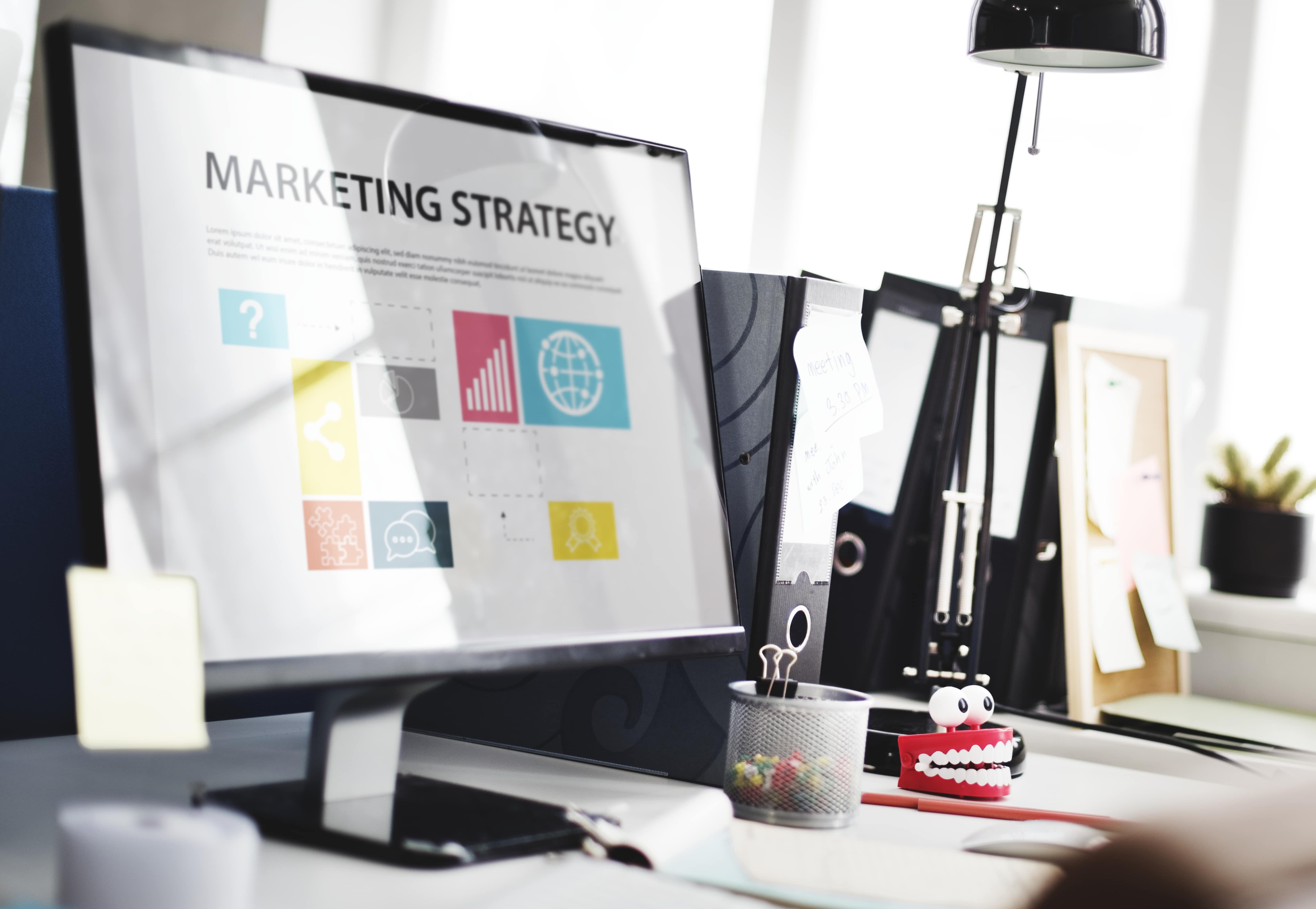 Market segmentation.




It is the categorisation of all buyers into categories (segments) according to certain criteria.

Selection of target segments.




It is the selection of certain parts of the market to study customer behaviour.

Product positioning.




It is a development of promoting products across market.
Segmentation in target marketing is a key tool when developing a strategy. By segmenting all customers, it is possible to:
significantly improve the quality of the offer;

determine the ideal offer frequency;

combine the aims of the offers correctly;

work out in detail the types of offers according to different indicators, e.g. by doing shopping basket analysis.

However, there is also a way to increase the efficiency of the segmentation itself.
Personalisation is a tool that allows you to make personalised offers to already segmented customers based on different data.
The goal of personalised target marketing is to create the most personalised communication possible between retailer and customer.
Personalisation in marketing ensures a long-lasting relationship with the customer, retaining them with really useful offers.
On Datawiz BI platform you can find the Loyalty Programme Customer Segmentation Report. The data from this report allows you to segment customers and their purchases into groups with a variety of characteristics. For example, the report has a modal window with filters for shops, purchases, periods to analyse, etc.
In this way it is possible to identify the most profitable customer segment and which products are in highest demand.
Decisions made on the basis of this data increase the effectiveness of advertising campaigns and other marketing activities.
Summarizing all, we can see that building a relationship with a customer requires a detailed analysis and a clear strategy which will involve steps to customise the offer to the needs of the buyer.
Make decisions based on real data with Datawiz BI